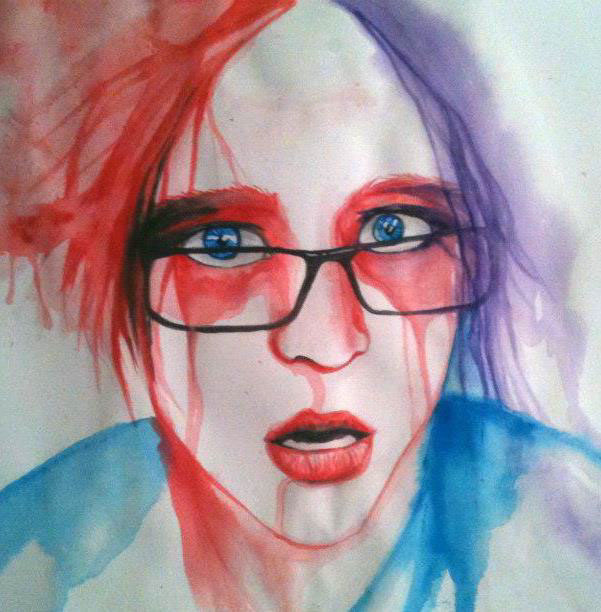 I have been working with computer graphics since an early age and make it a huge part of my life, professionally and for my personal art. 


I'm an experienced 3D Generalist, with excellent knowledge in Maya, Zbrush, renderers and game engines. I have a good eye for detail, a strong technical and creative background and a passion for creating new ways to create art. I am skilled in many aspects of the game and film art pipeline. I also dabble in audio production and game design.

A large portion of my week is devoted to researching and refining pipeline and technique. I'm a devoted reliable worker who always puts in more than is asked. I am extremely self motivated in my professional development as a digital artist.

I have worked with studios big and small, most notably on the award winning title LA Noire (Team Bondi/Rockstar Games) as an Environment Artist and in Cinematics/Layout. I have proven experience dealing with clients from creative brief through to the final product with my freelance visualization work.

My passion at the moment is largely around character art, presented in small environments. I love characters as it encompasses the whole pipeline, and allows me to refine generalist skills. For personal projects I alternate between real-time and rendered and always try to learn new software and techniques each time.

I've been teaching 3D Art for over 5 years, and have a large number of successful graduate students at studios around the world. This has really solidified my knowledge of everything 3D and has taught me to be a better team leader and mentor.

Please take the time to check my recommendations. I'm lucky to have worked with and taught such a talented bunch of artists over the years.

Thanks for taking the time to look at my portfolio.